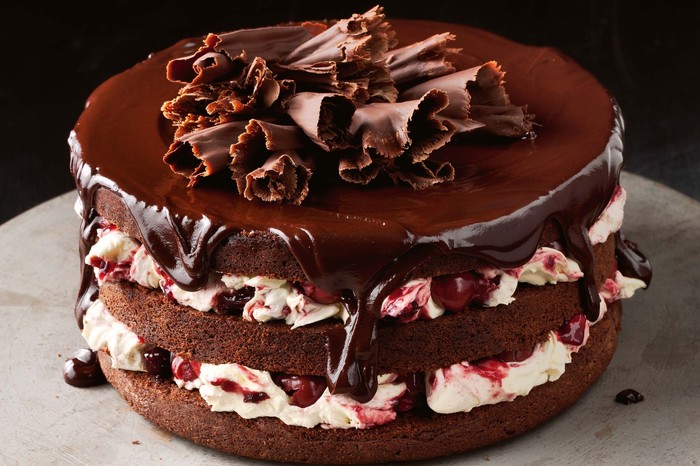 Cherry Ripple Black Forest Cake
The all-time classic! Our Black Forest cake is baked with a generous amount of cherries and chocolate, one of the best you can find in Singapore!
Mint Chocolate Ice Cream Cake
This mint chocolate ice cream cake makes a beautiful and special summer treat. Enjoy it while beating the heat!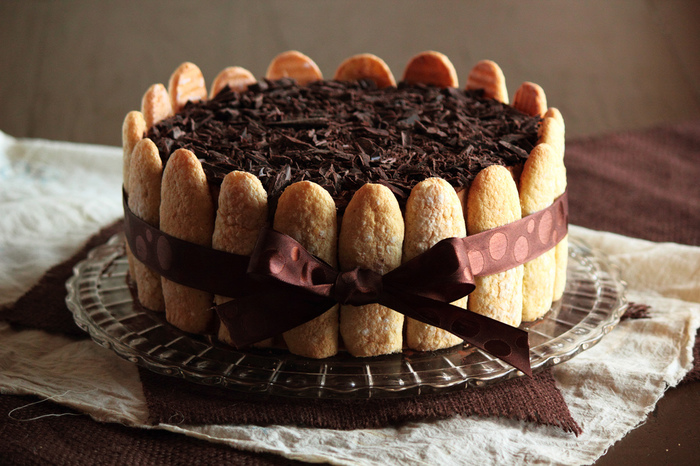 Tiramisu Cake
For all the caffeine freaks out there, this cake is perfect in satisfying your sweet tooth and your everyday supply of caffeine! Sprinkled with a layer of cocoa powder and chocolate shavings, it is the perfect gift to unwrap.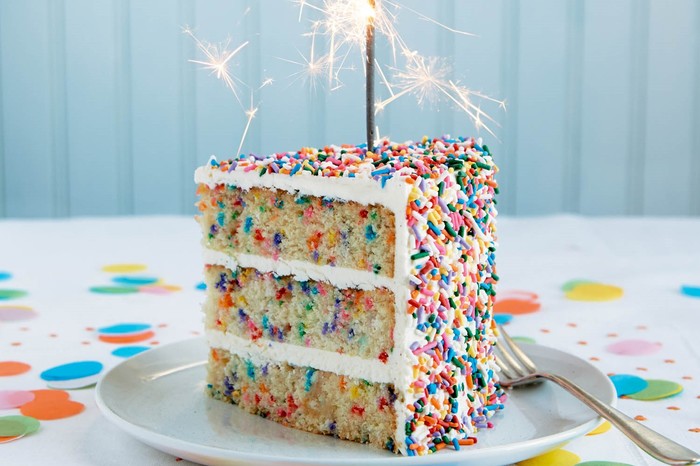 Rainbow Confetti Cake
One of our most popular cakes, celebrate a special occasion with our rainbow confetti cake. Topped with whipped cream and colourful sprinkles, it is a cake pleasing to both eyes and taste.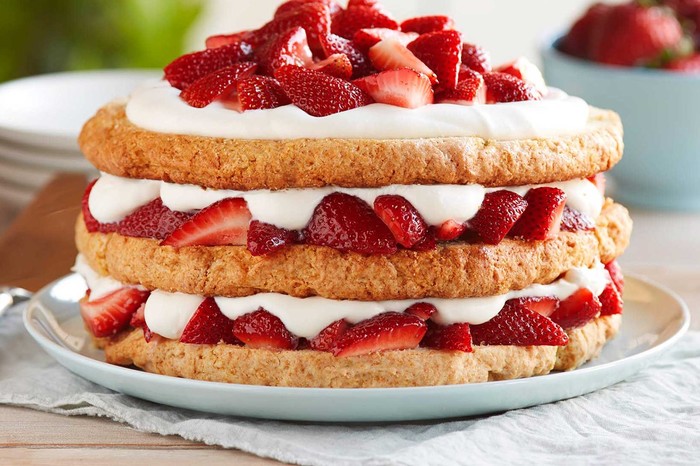 Strawberry Shortcake
Our strawberry shortcake is layered one by one carefully by our bakers, with generous amounts of strawberries to bring the best to our customers.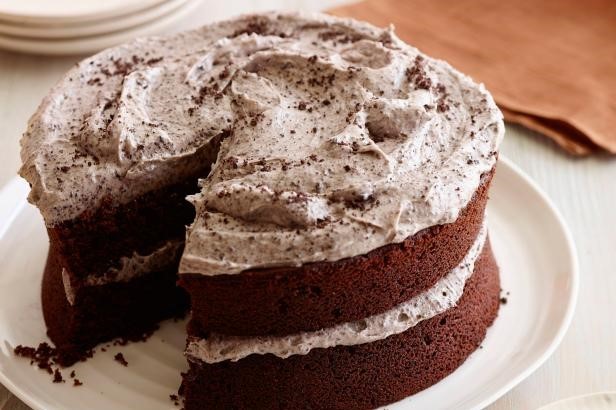 Cookies & Cream Cake
If you like cookies-and-cream ice cream, you'll love this cake. Chocolate sandwich cookies are mixed into the batter and pressed into the sweet and creamy frosting.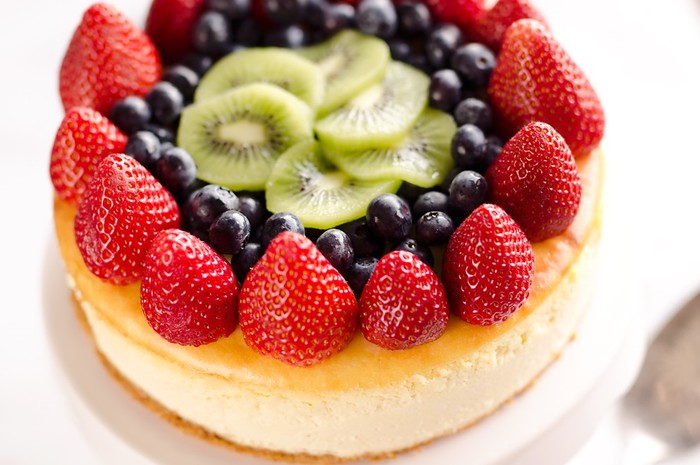 Fruity Cheesecake
Enjoy our rich and creamy cheesecake, together with the freshest fruits guaranteed.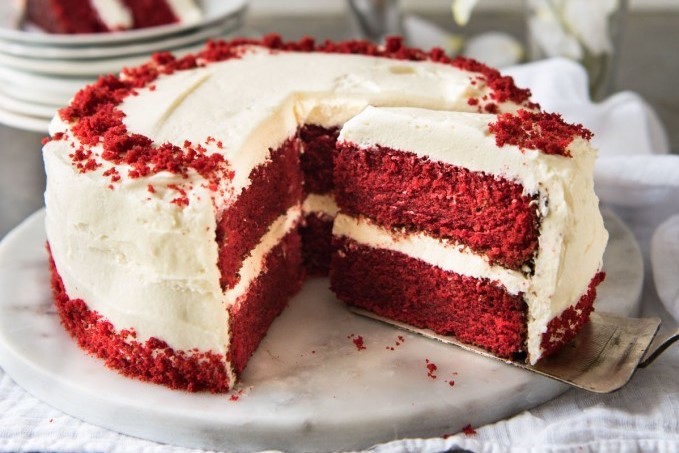 Red Velvet Cake
Red and white? Super patriotic! Celebrate SG52 with our Red velvet cake!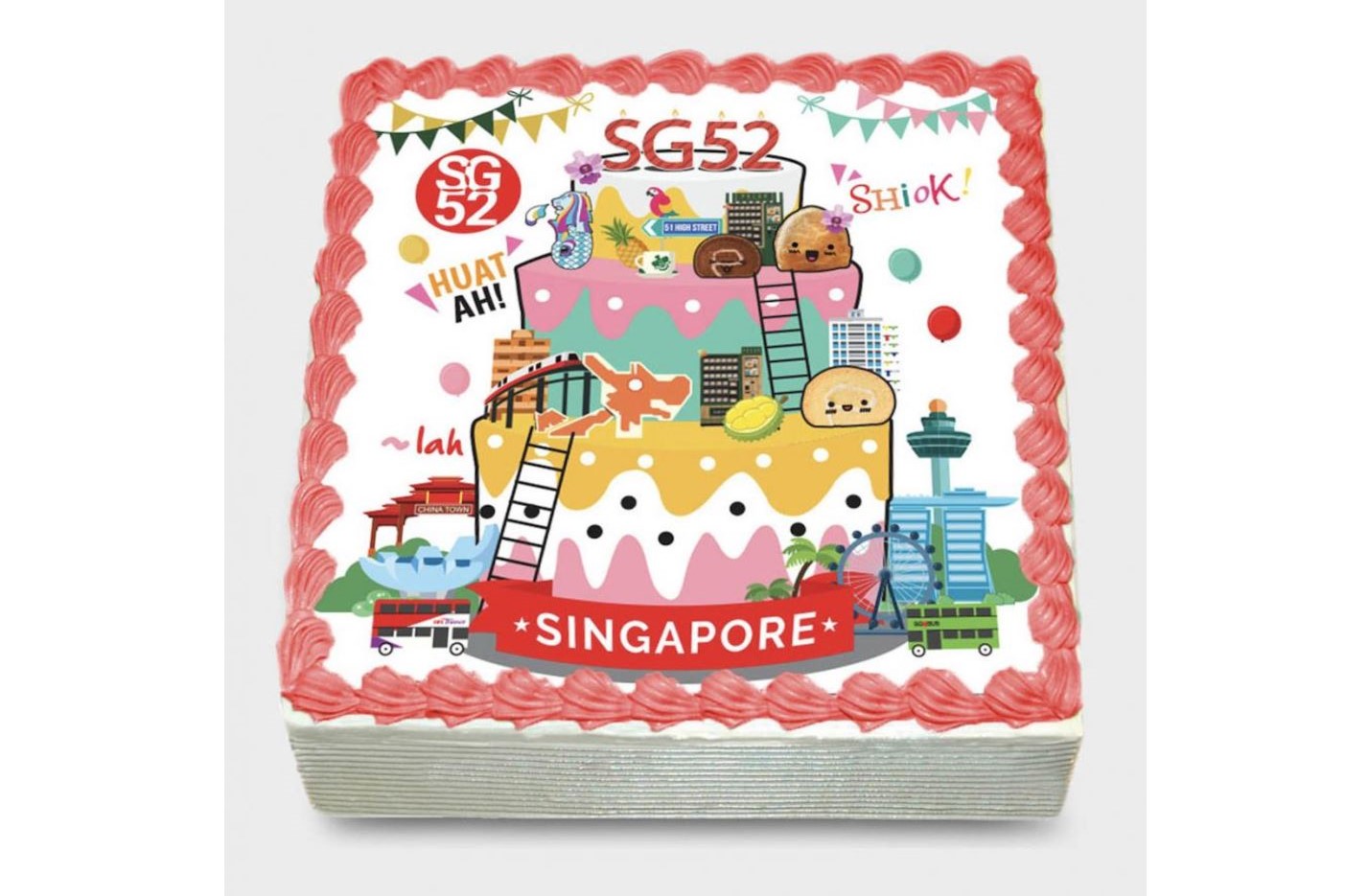 Customisable National Day Cake
Limited edition! In celebration of Singapore's 52 birthday, customise your very own national day cake to show your patriotism!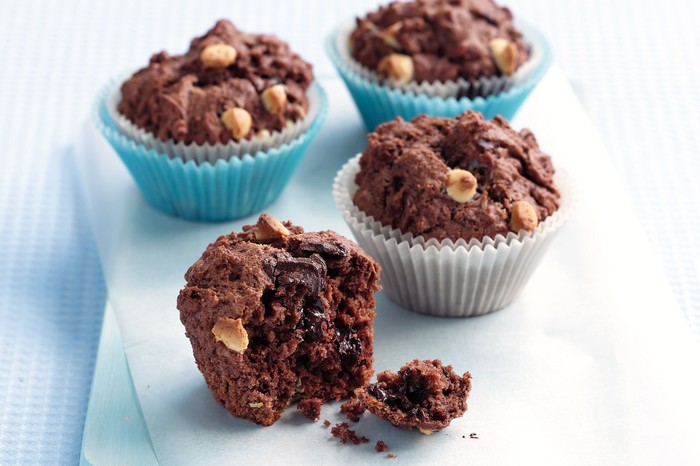 Triple Chocolate Muffin
Satisfy your guilty pleasure with our best selling triple chocolate muffin. Made with 3 different chocolates, can you beat the sweetness?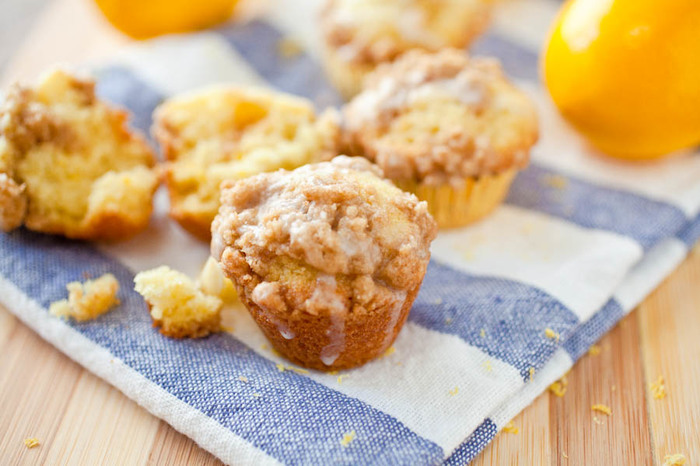 Lemon Crumb Muffin
Enjoy that tinge of refreshing lemon flavour in our very original lemon crumb muffin out of our Lemuffin series.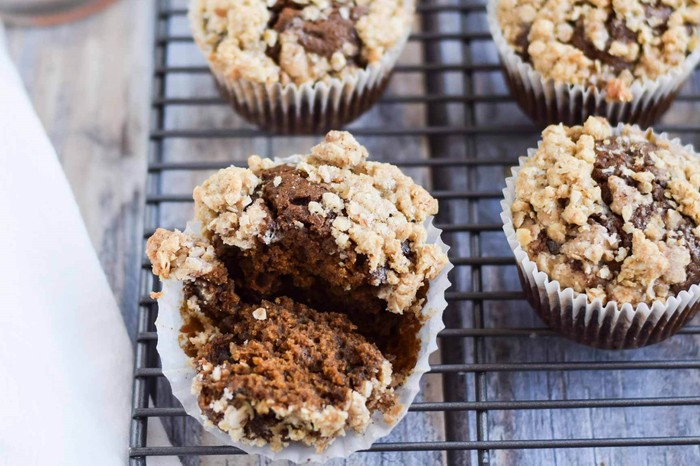 Gingerbread Spice Muffin
One of our favourites in the store, made with gingerbread, spice and everything nice. The healthier choice and totally vegan friendly!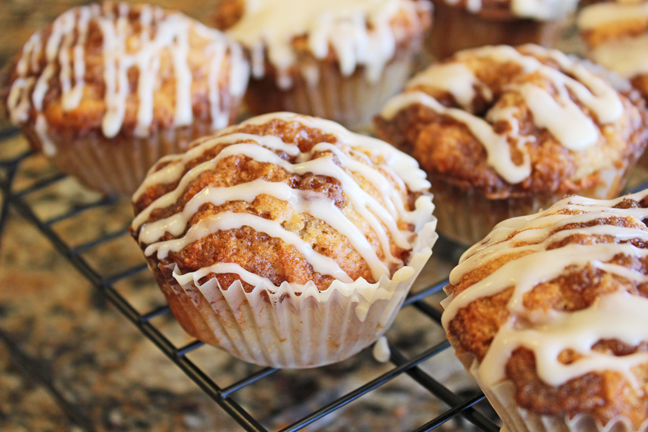 Cinnamon Roll Muffin
Did someone said cinnamon roll mhmmmuffins?? Oh yum!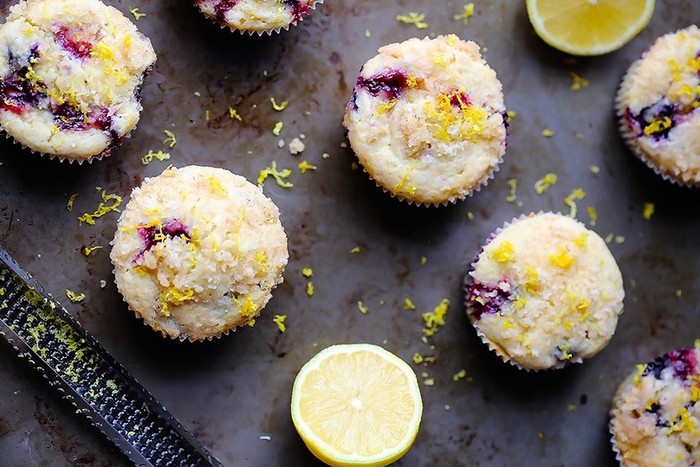 Blueberry Lemon Muffin
Our best selling Lemuffin, baked with generous amounts of blueberry and of course, love!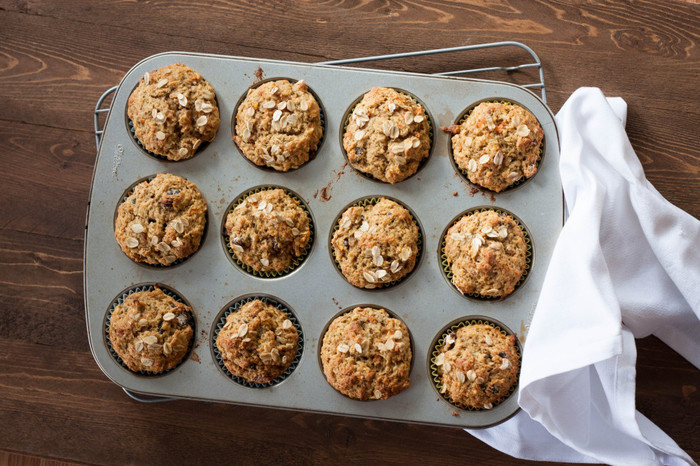 Spice Carrot Orange Muffin
Love orange? Have some of our super orangey spice carrot orange muffins. Vegan friendly duh!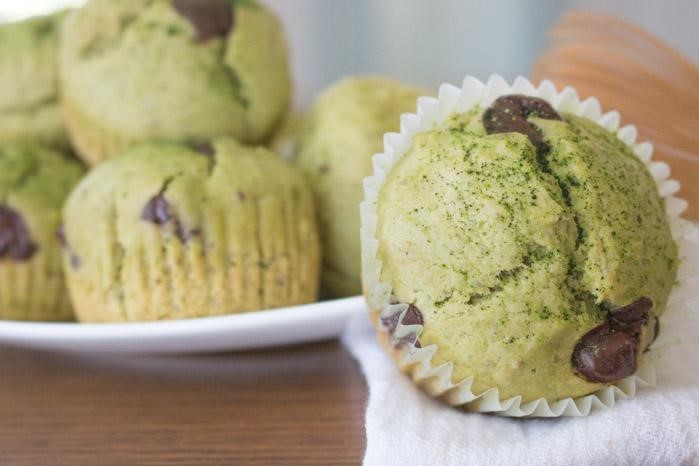 Matcha Muffin
Our well-loved matcha muffin is always the best when consumed with green tea. (Hmm...)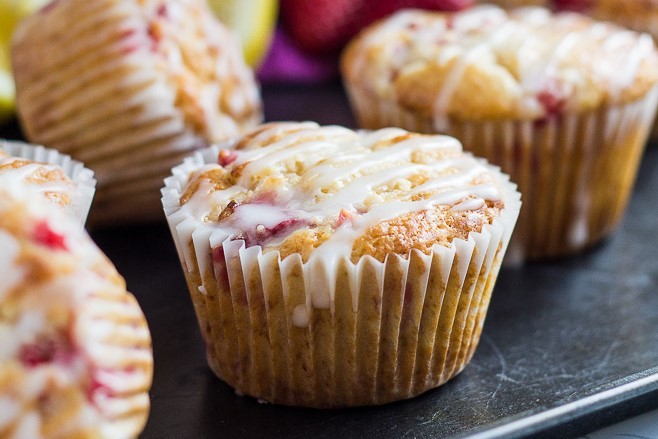 Strawberry Lemon Muffin
For our Lemuffin lovers, here is another strawberry lemon muffin to satisfy your berries (bellies, get it?)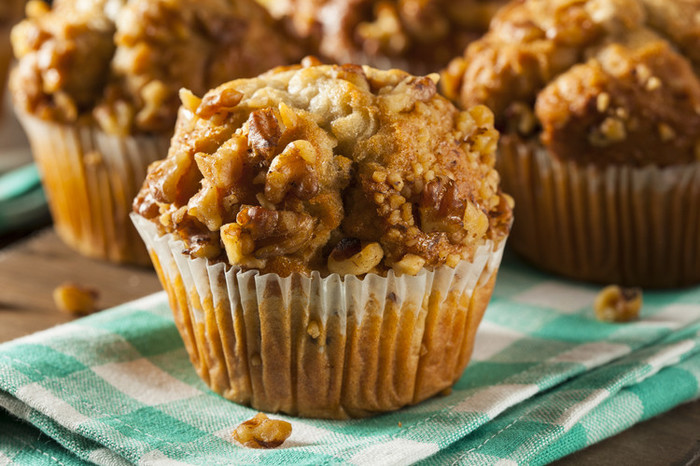 Banana Nut Muffin
Go bananas and go nuts for this banana nut muffin. For the vegans and everyone else!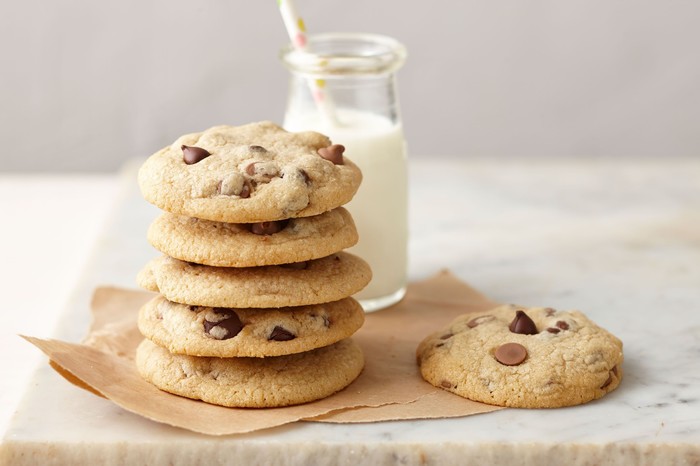 Chocolate Chip Cookies
Chocolate chip cookies, the best classic cookie out there.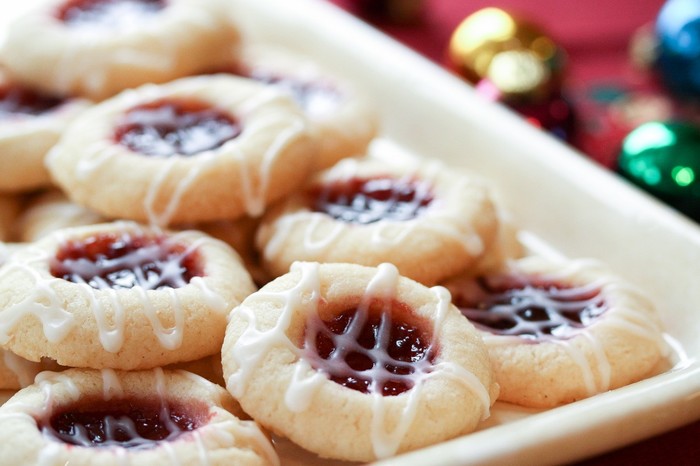 Raspberry & Almond Thumbprint Cookies
With the combination of raspberry and almond, try out our very own thumbprint cookies, topped with melted white chocolate.
Birthday Cake Macarons
Tired of normal birthday cakes? Celebrate your birthday with our delicious birthday cake macarons.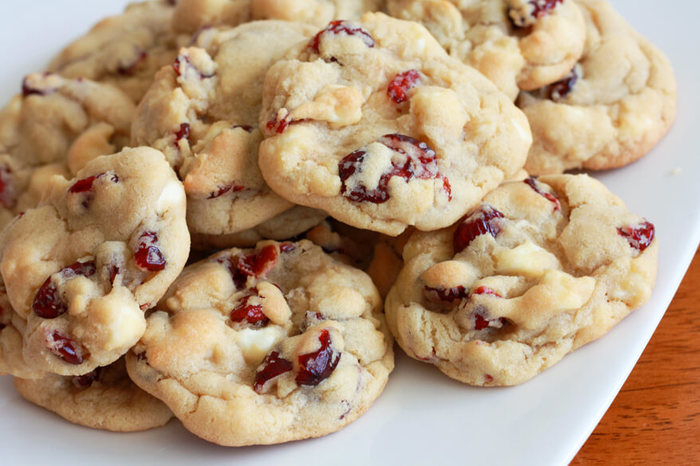 Cherry White Chocolate Chip Cookies
White chocolate fan? Try our cherry white chocolate chip cookies as it well definitely leave you wanting for more.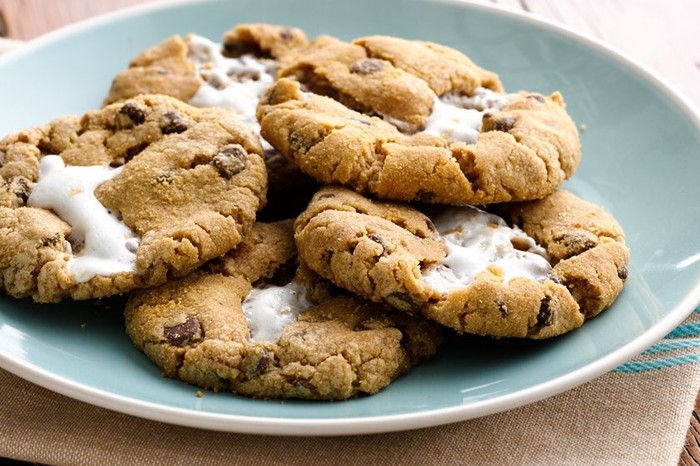 Smores Cookies
Enjoy our smores cookies with that big fluffy smack of marshmallow in the middle, mhmm yummy!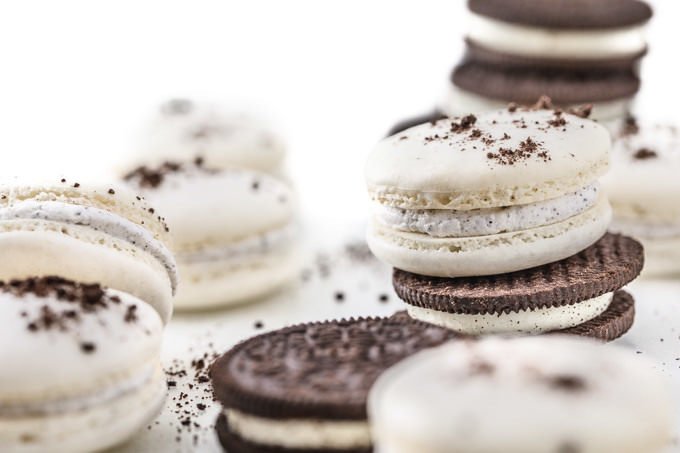 Oreo Macarons
Who doesn't love oreo? While I love oreos! Especially our oreo macarons.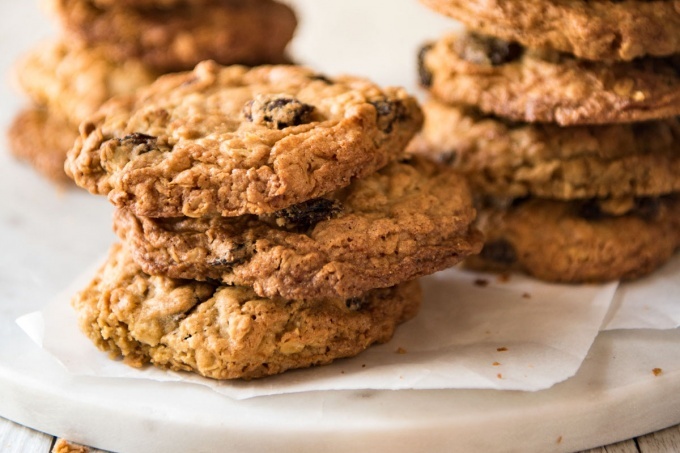 Oatmeal Raisin Cookies
Trying to be healthy but want a bite of these cookies? Fret not, our oatmeal raisin cookies are the healthiest you can find out there!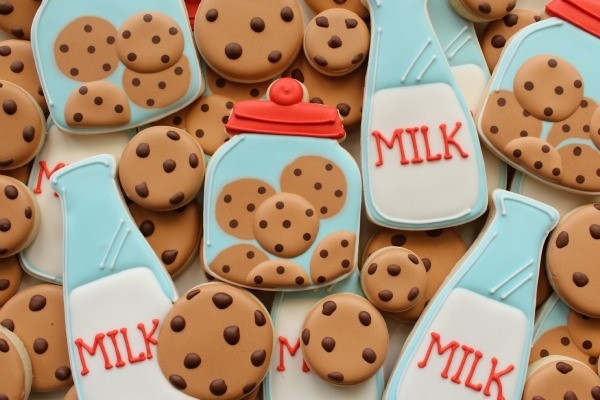 Cutie Cookies
Try out one of our super cute cutie cookies, perfect for children. Our design changes every month, so be sure to pop by or order online to be surprised by our new designs!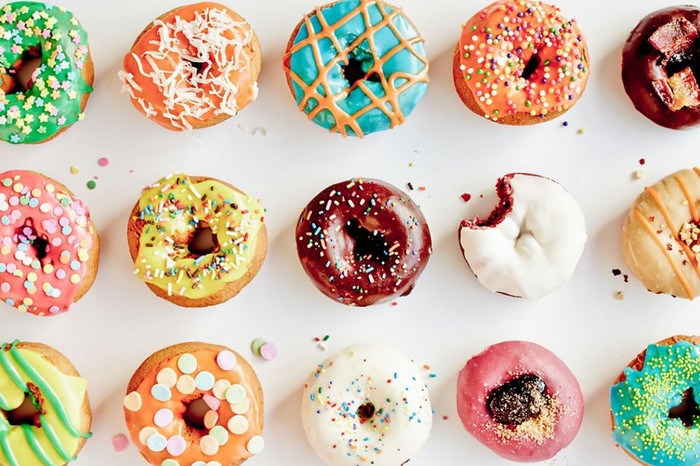 Donut Macarons
Donut fall for my looks! I'm not a donut! I'm a donut macaron~