The only way you can satisfy your sweet tooth!
Sugarcurb, a one-stop for all your sugar cravings.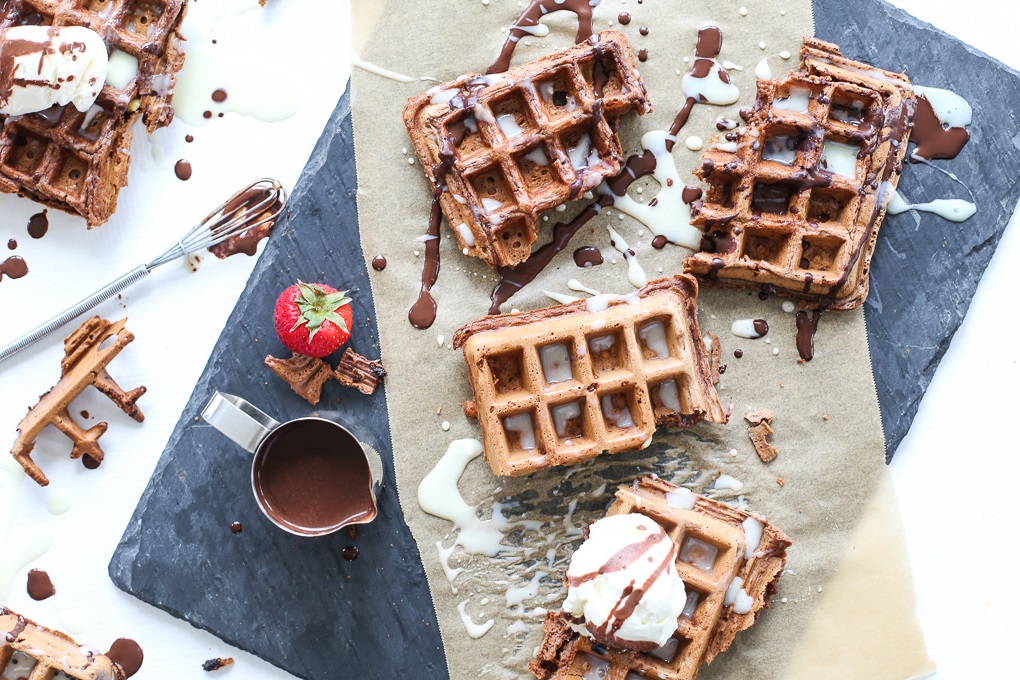 Hello Everyone! Welcome to Sugar Curb! Sugar Curb is a bakery cafe which serves a variety of amazing sweets! Not only it is your daily dose of sugar, it will be your energy, pushing you through your hectic day! Here in Sugar Curb, not only do we provide quality services, we guarentee you a sweet day after you've tasted our pastries. Bring along your friends to come chill out at our very curb, have a cup of coffee together with that creamy slice of cake! Students are allowed to study here at non-peak period and the drinks that we provide are refillable! What are you waiting for, one bite out of our pastries gives you a one day sugar rush!
Don't miss out!
Subscribe to our newsletter to be kept updated on our new desserts and events!
FAQs
☰ How do I get to Sugar Curb? ☰
It is actually pretty easy! For both outlets, all you have to do is get to Esplanade or Orchard MRT and a 5 minutes walk will you to Sugar Curb. For more information, click on the postal codes here.
☰ When will the next promotion be coming? ☰
The next event will be the Christmas Event! We will hold a contest in December and winner will get $20 free worth of any cakes in Sugar Curb! Follow us on the various social medias for more updates!
☰ Is Sugar Curb Halal certified? ☰
Definitely! All of our pastries here in Sugar Curb are halal certified.
☰ Why have Sugar Curb not replied to my e-mail/messages yet? ☰
Our utmost apologies. As we receive quite a number of emails/messages each day, it is difficult for us to read through every one of them. But no worries, we will definitely get back to you soon! Sorry for the inconvenience caused.
☰ Does Sugar Curb have a membership system? ☰
Unfortunately no ☹, however we plan to in the future!
☰ Will students be allowed to study at Sugar Curb? ☰
Yes, of course! Not only students, if any working adults wish to get some work done in Sugar Curb, you are free to do so! However, we will be pleased if our customers are considerate during our peak hours!
☰ Do we have to pay for the drink refills? ☰
All you have to pay for is the cup that will be given to you at the counter, after, you can have a free flow of drinks!
☰ Last update on 13 August 2016 ☰