Welcome to Sugarcurb, the Bake Shop!

The only Pastry Bistro you need!
---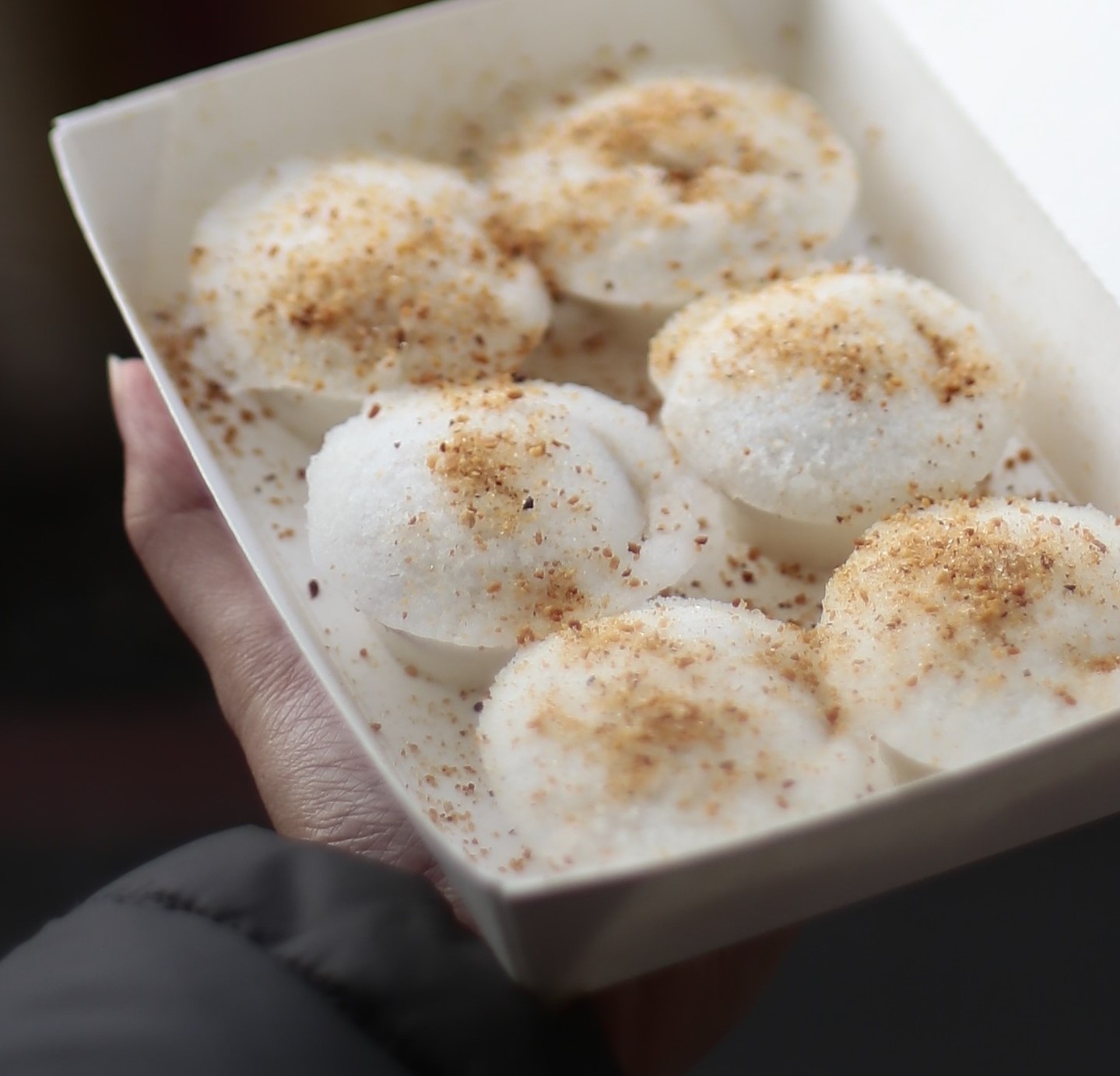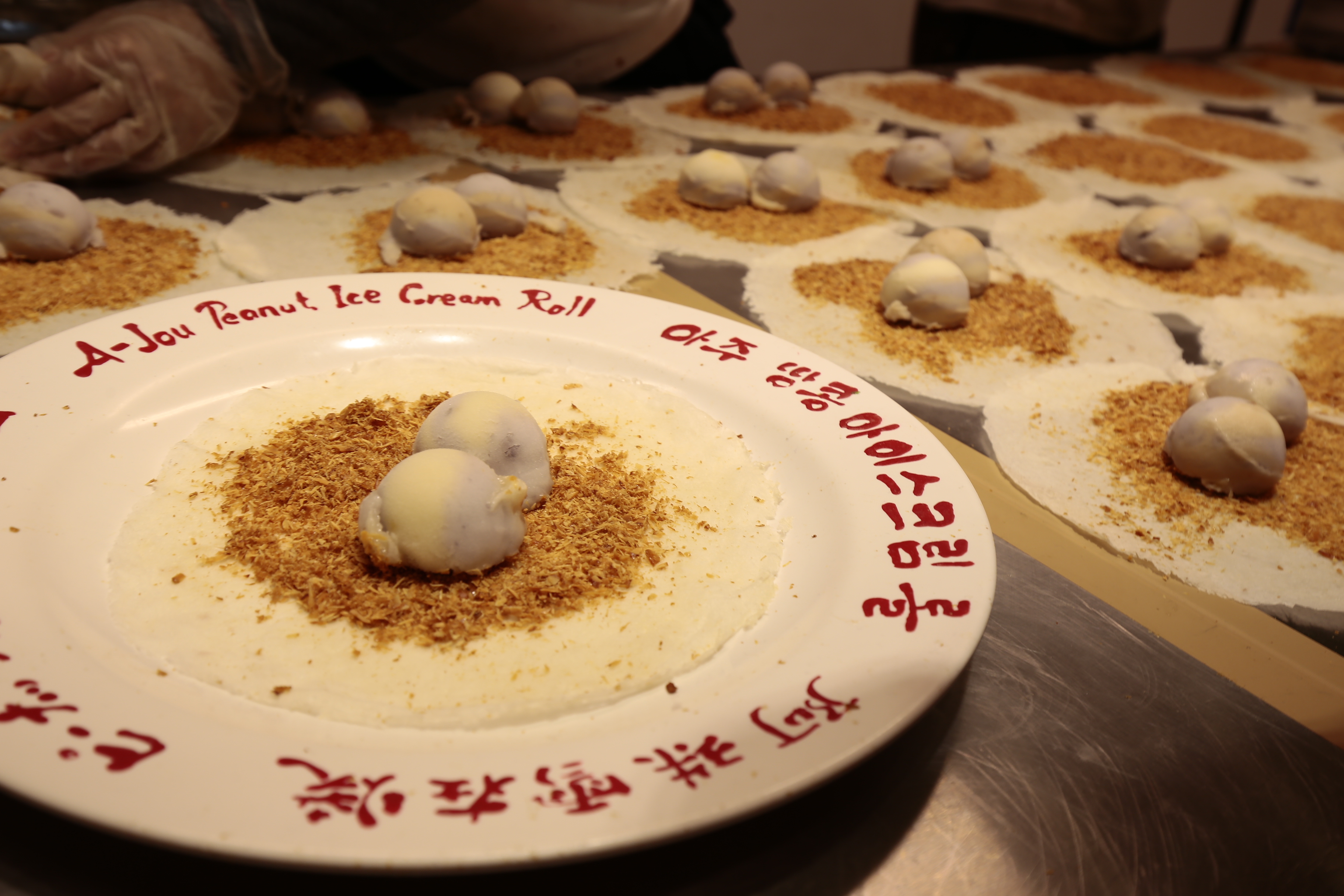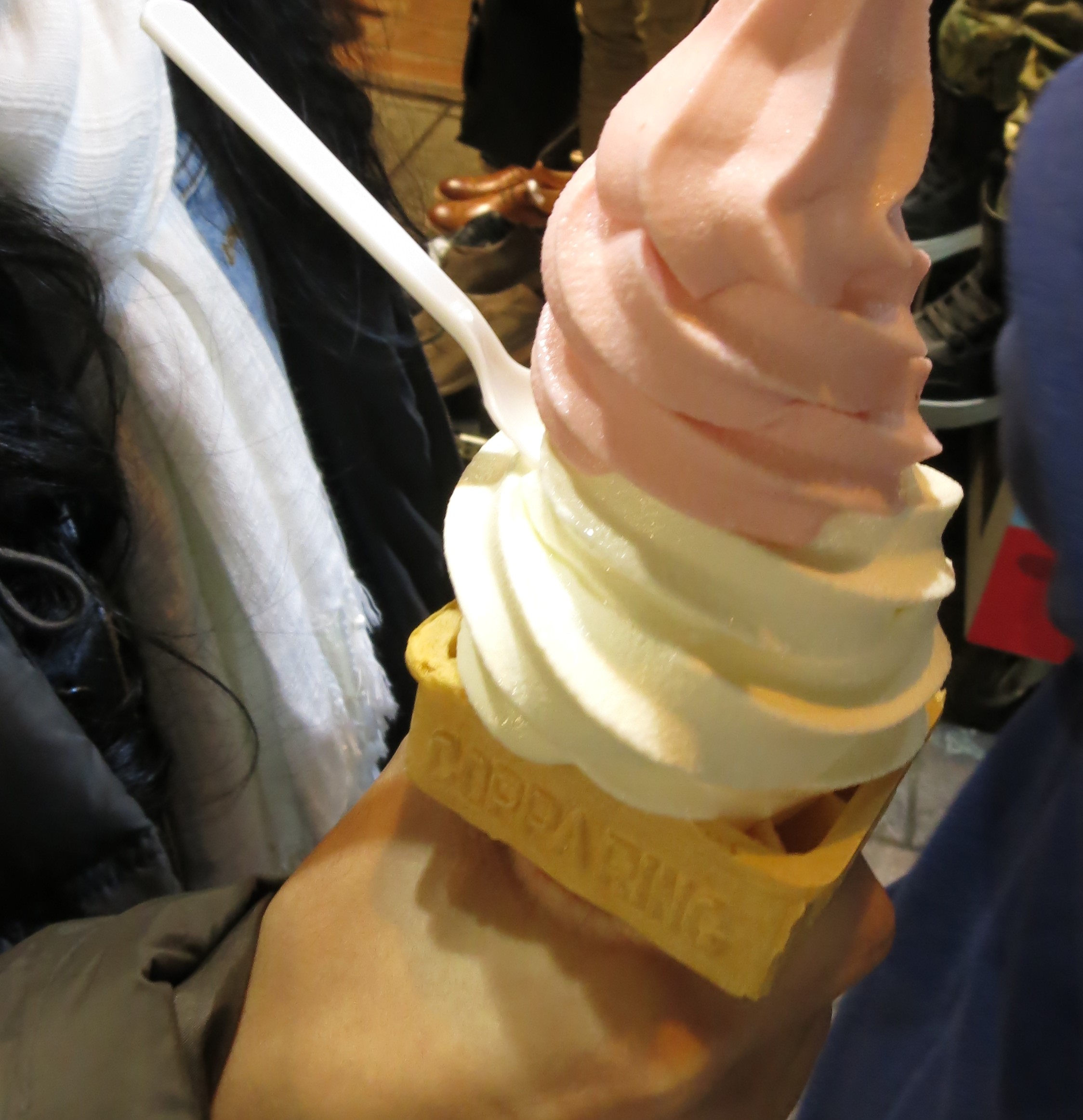 Welcome to the one and only Sugarcurb. Sugarcurb is pastry cafe in Singapore, with refillable drinks to go! We welcome all students here to study at non-peak period and we provide our customers services with utmost respect. Do visit our humble patisserie cafe at town area!